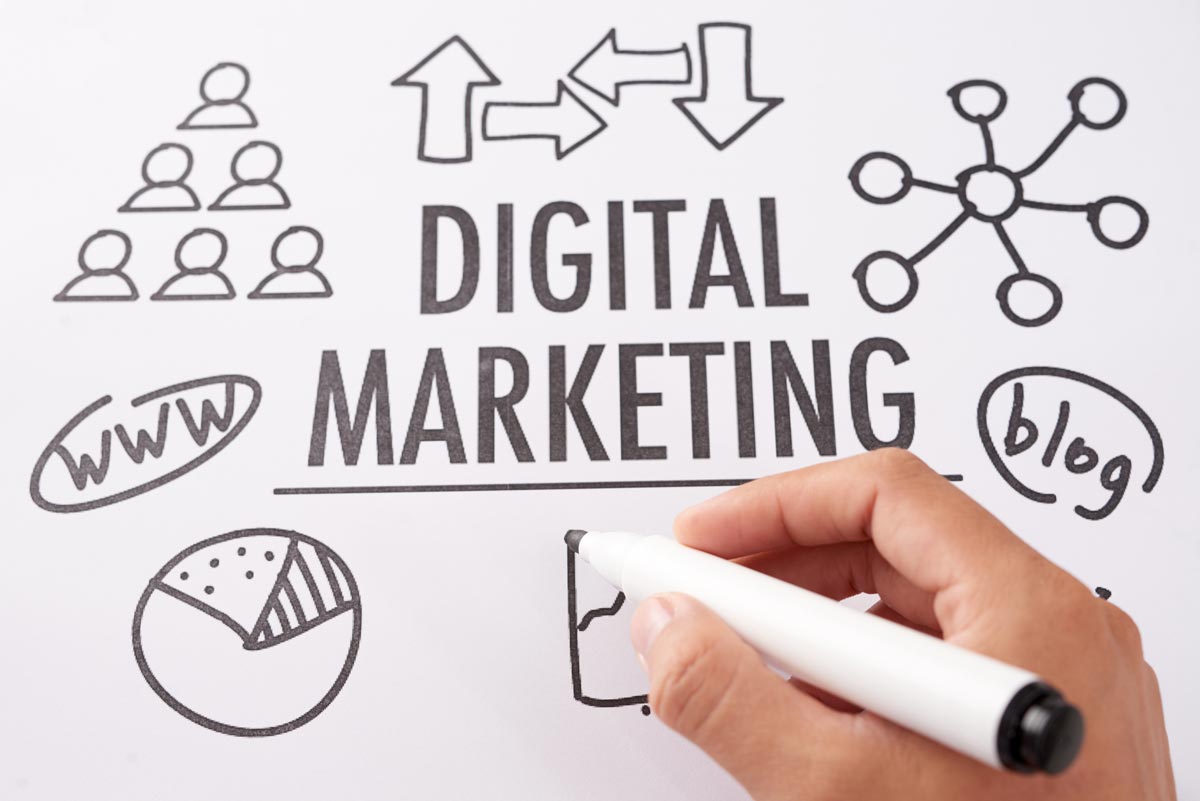 SEO is a term that gets thrown around in digital marketing circles, despite the fact that many business owners don't know what it means. What's more, many also don't understand the role of SEO in...
read more
Let's Start Something new

Say Hello!
Excepteur sint occaecat cupidatat non proident, sunt in culpa qui officia deserunt mollit laborum. Sed ut perspiciatis unde omnis.