We'll help you capture your target audience's attention with highly-targeted ads where they spend their time.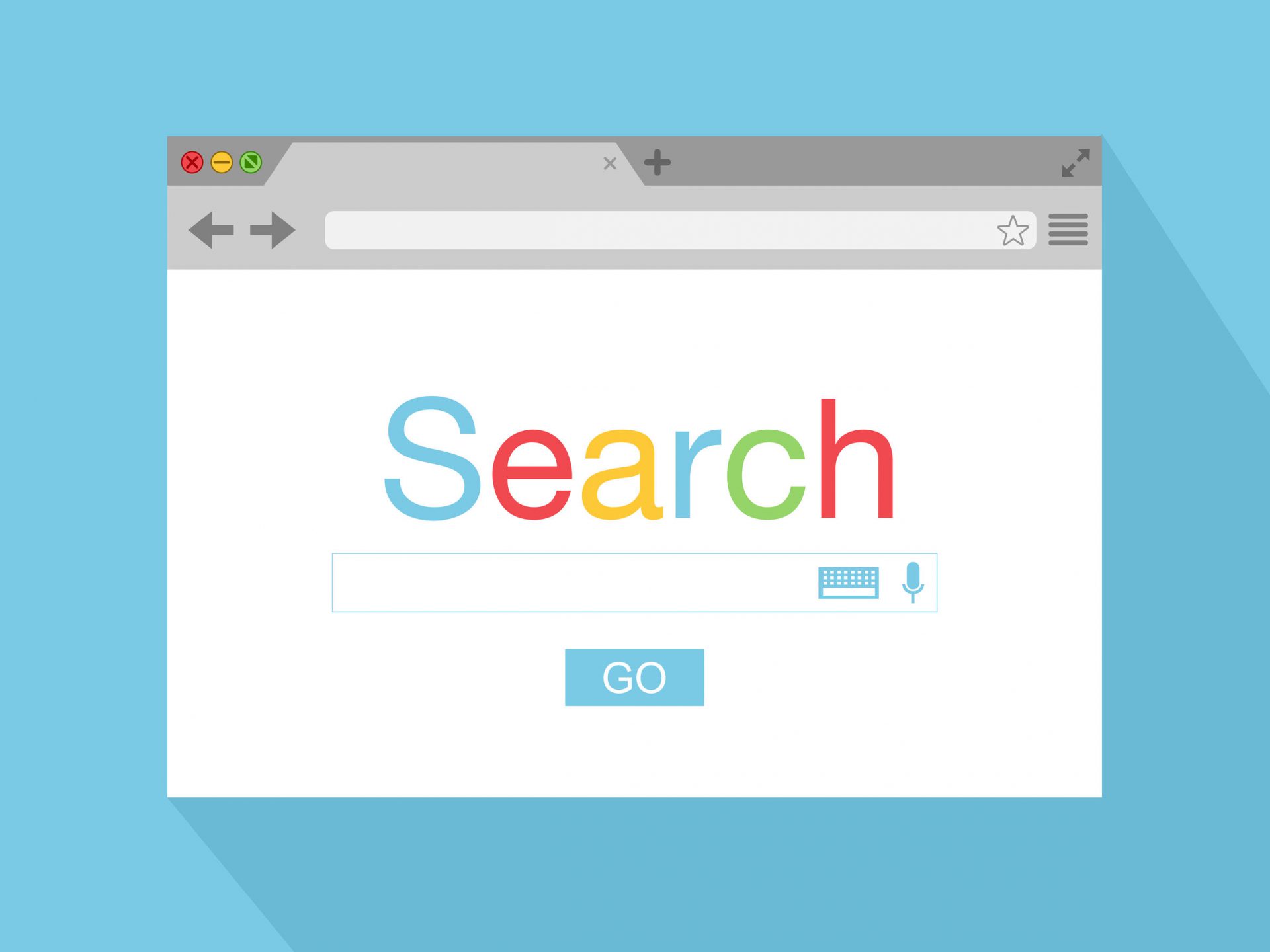 Your Google Premier Partner
Anyone can spend ad dollars and hope for success, but only the best receive Google's Premier Partner badge. We wear it with pride because we've become the best at what we do by demonstrating our commitment to consistent certifications, effective ad spend, and transparent proof of performance.
With RP2, you can rest assured that your advertising dollars are in good hands and will be used to deliver results. After all, even Google believes that we're capable of producing positive outcomes for our clients, just like you!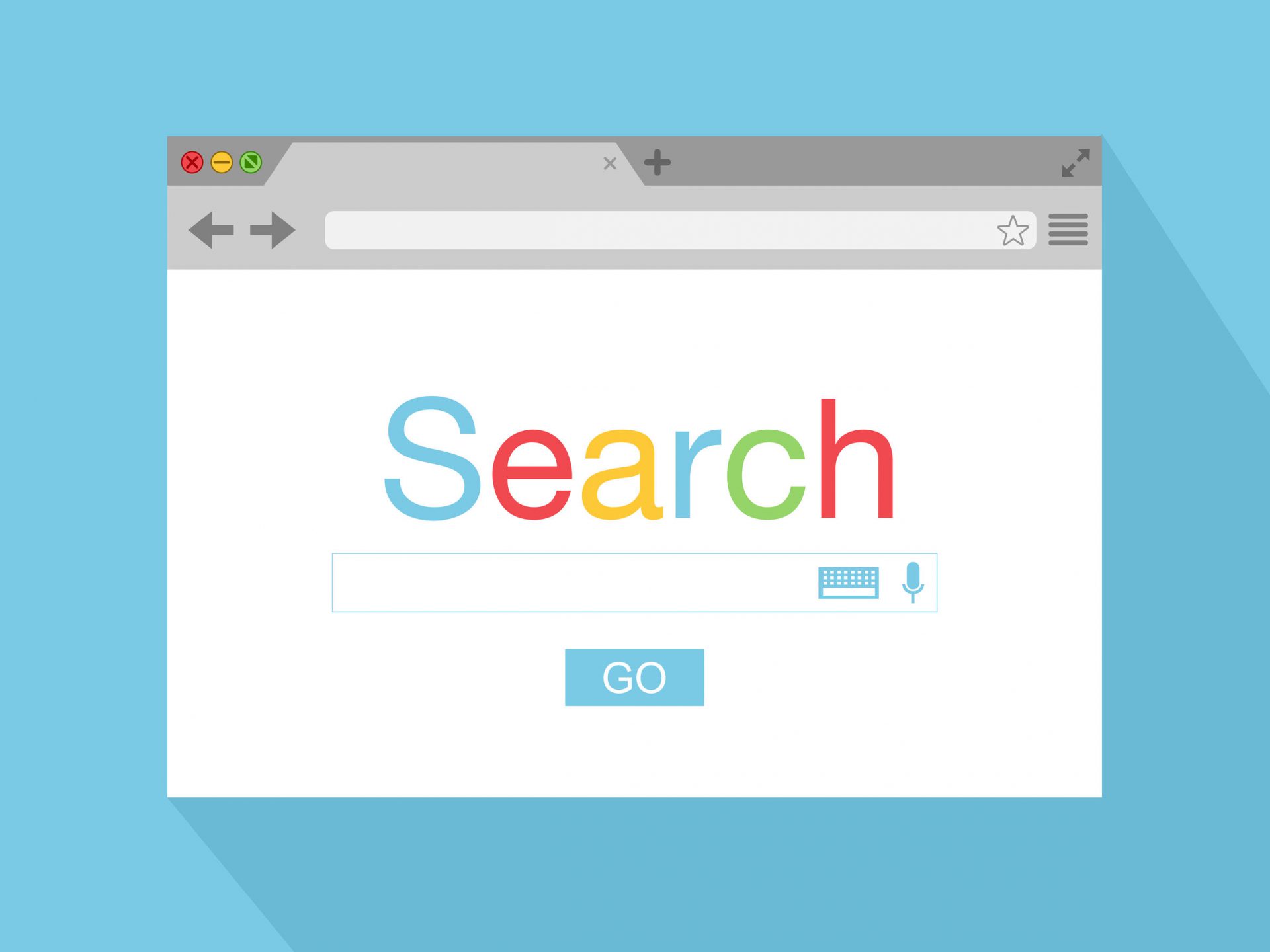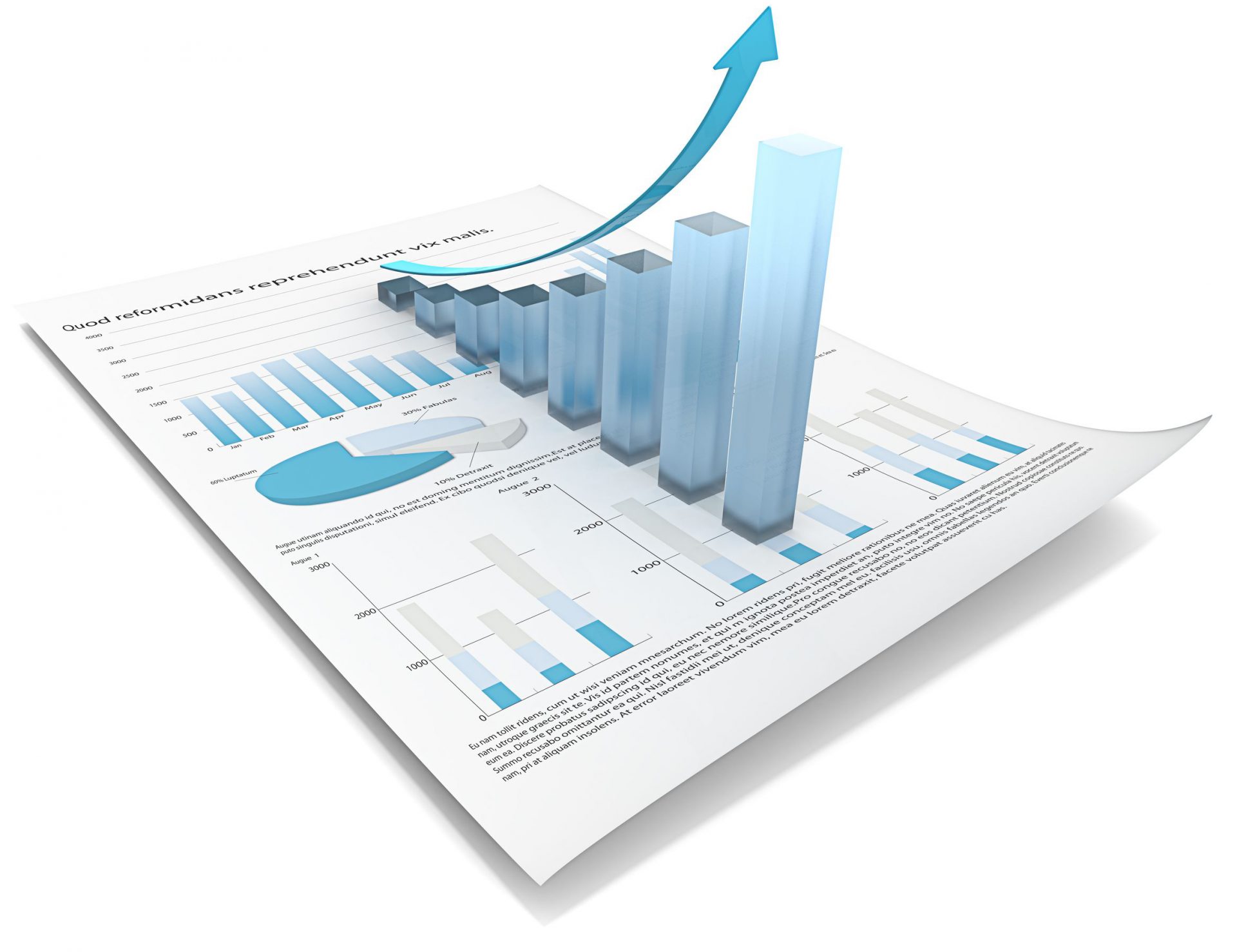 Driven by ROI and Data
Unlike organic strategies, digital advertising can directly link your marketing dollars to your results, providing you with the proof of performance you need to make important decisions.
When we execute a digital ads strategy, we help determine the cost per lead and the return on investment so you don't have to. Then, we find ways to reduce your costs and improve your results, helping you build your business one ad campaign at a time.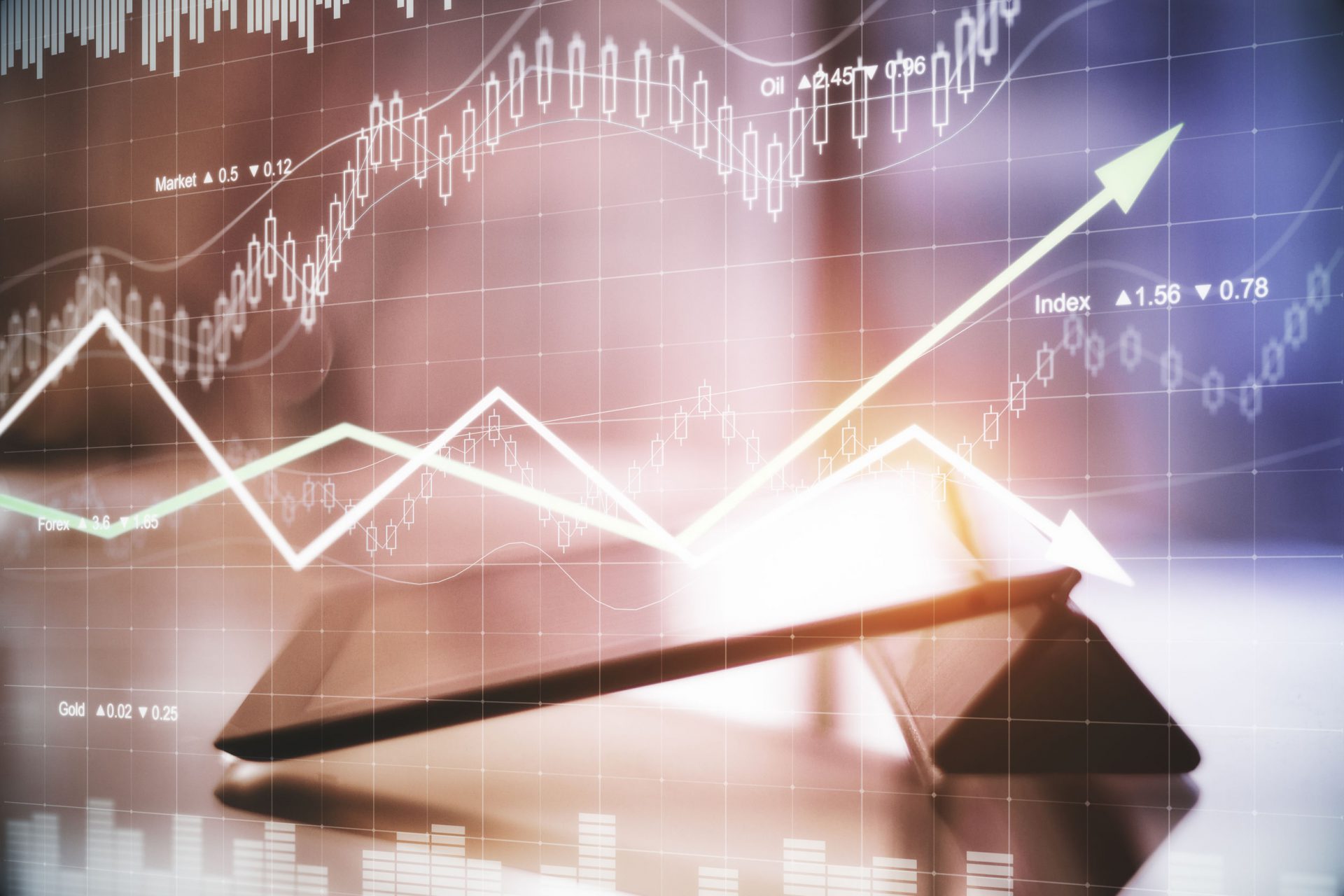 Superior Awareness & Exposure
If your customers don't know about you, they definitely can't purchase your products and services. And while your organic strategy is playing the long game, digital advertising can help boost your awareness and exposure so that you can get in front of your clientele quickly.
Our highly-targeted campaigns allow you to present your ads where your chosen audience is most likely to spend their time. Whether that's on their social media platforms, in their search results, or elsewhere, we help you find more leads more easily.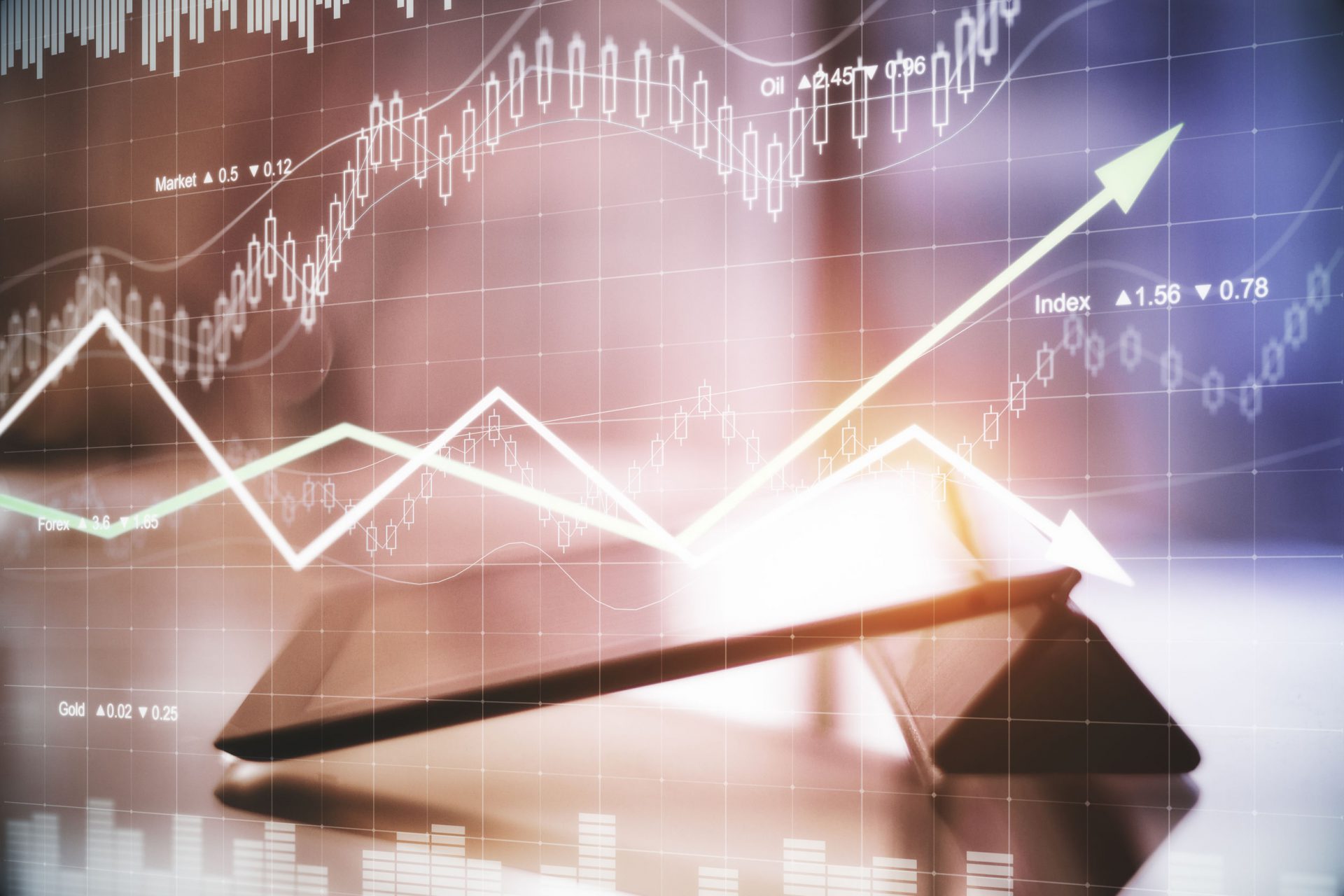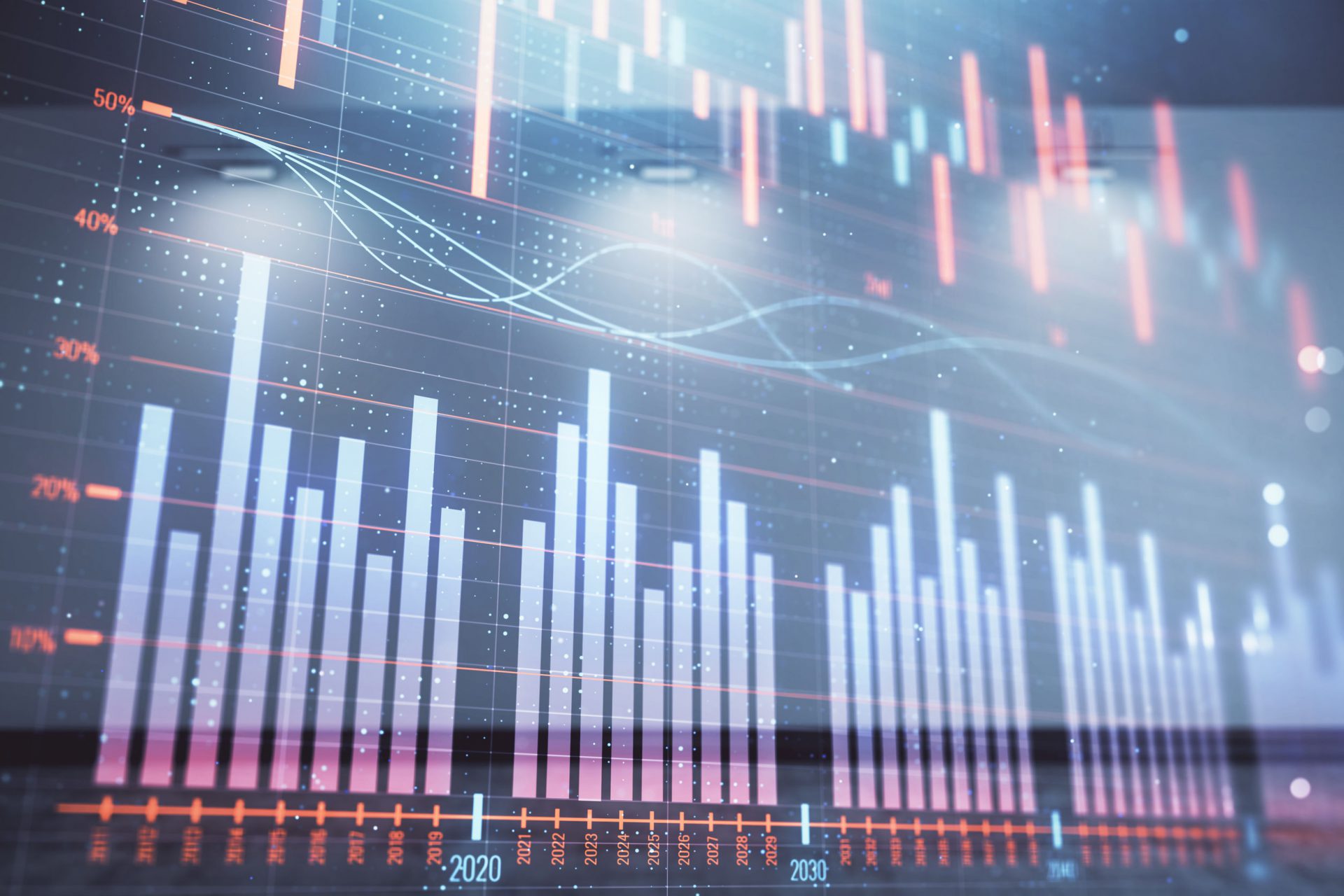 Real-Time Reporting
Say goodbye to guesswork! Unlike its traditional counterpart, digital advertising provides real-time reporting so that you see exactly what drove customers to your virtual door.
We help take the mystery out of digital advertising so that you can clearly understand just how your ad spend is benefiting your business. Stop throwing money at an ad and hoping for the best, and let our team of advertising experts create your campaigns for you.
"Why should I use both Digital Advertising and SEO?"
When used together, these products allow your business to be found online, both in the short term and the long run. Your findability is boosted almost immediately with paid ads while the SEO strategy builds authority with search engines over time. As the former drives you to the top of the search results page quickly, the latter is operating slowly and cost-effectively in the background to give you long-term results.
"Can't I just run my own ads?"
You're right! Anyone with a Business Manager account can add spend to their campaigns and see the results flood in. However, it takes industry knowledge and expertise to determine whether those results will be positive or negative. Before you invest hundreds of dollars in your campaign and receive less than ideal results, give us a call to see how we can do it for you.
"What's a Facebook Pixel?"
It's a short piece of code that, when placed on your website, can help us measure, optimize, and build the best audiences for your campaigns. The pixel is triggered when a user visits your site and makes a purchase, submits a form, or any other important action. Altogether, it helps us identify which customers are completing these actions after seeing your Facebook ad.
It's time to find success in your digital marketing efforts. What's stopping you?