Social Media Marketing/Advertising
More and more customers don't want to do business with just anyone, they want to make purchases from businesses they like. Use social media marketing to help your customers fall in love with you.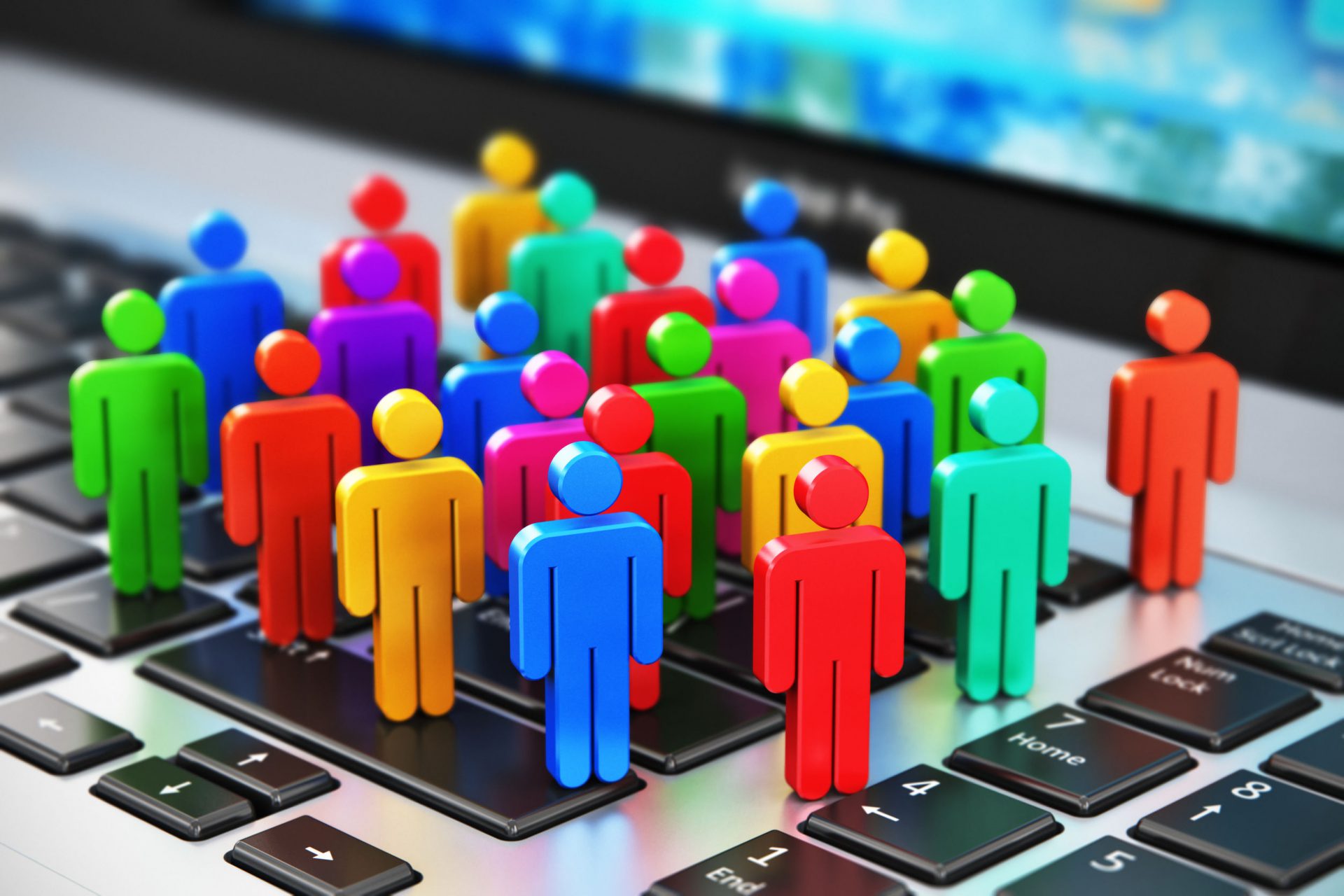 Be Social, Strategically
Anyone can create a post on social media, but not just anyone can create engaging and strategic content that reaches clients, despite the latest algorithm changes. And if you're not being strategic about it, how can you be sure your efforts are worthwhile?
Our team of content strategists is always on top of the latest social media trends to ensure that our content reaches your customers. We'll work with you to understand your business, its tone, and your clientele to get your message across every time.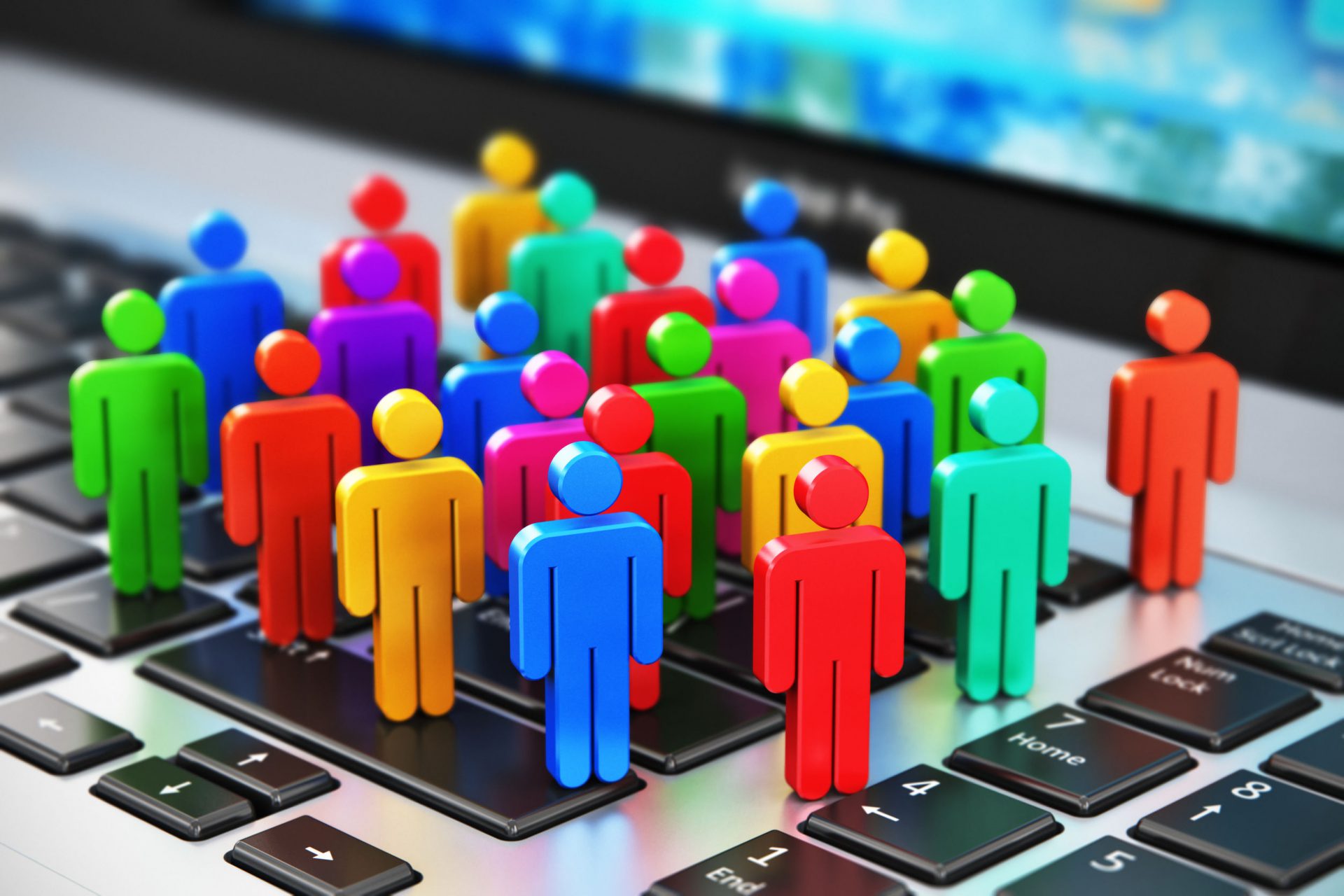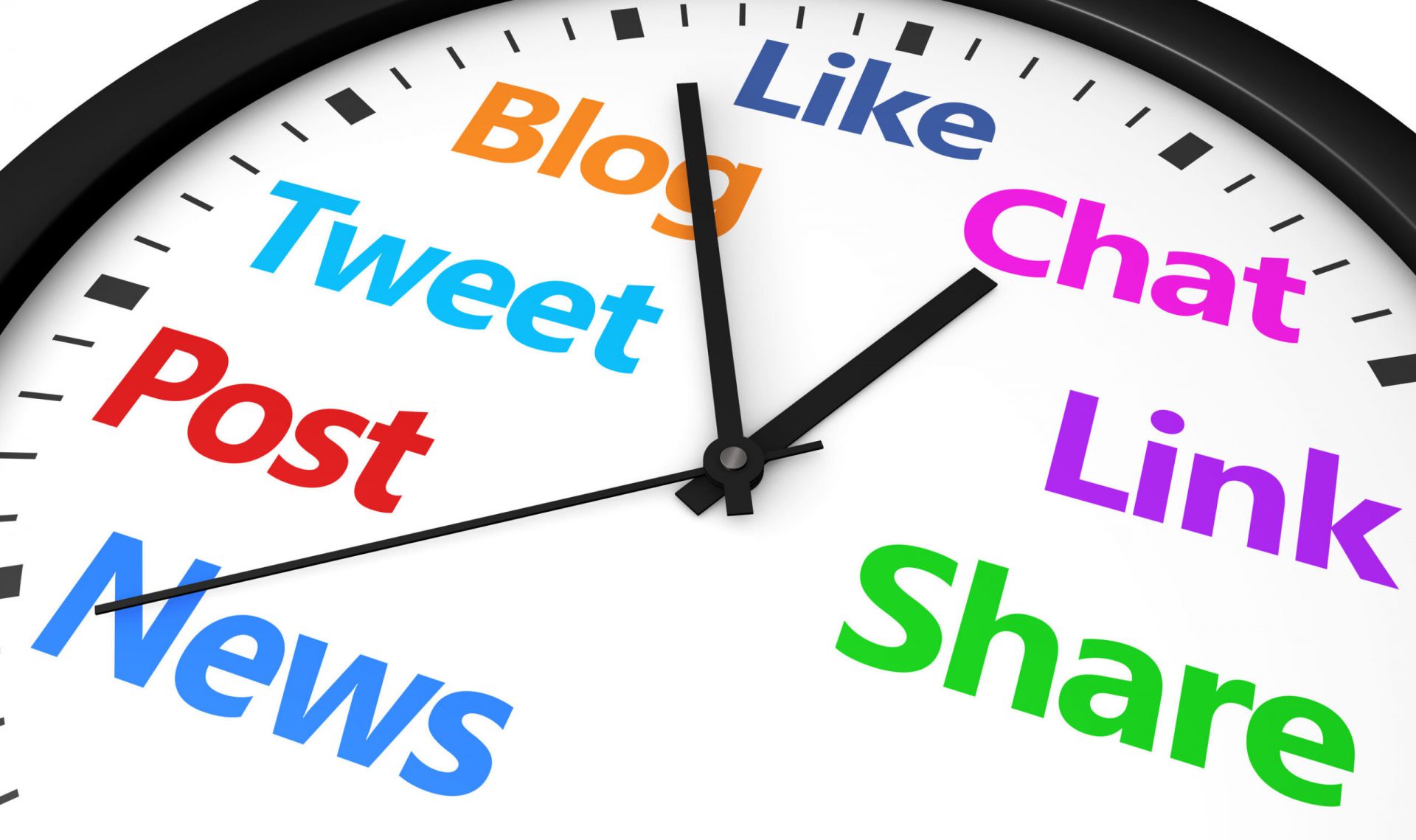 Understand Engagement
Social media is meant to be just that — social. After all, when's the last time you followed someone on social media just to be sold to? Of course not. You follow businesses on social media because you're interested in what they offer, what they're up to, and how they're keeping up with their industry.
That's why we build a custom strategy to optimize engagement based on your audience, location, industry, and more. We'll help you educate and engage with your customers so that when they're ready to make a purchase, they've already got your brand in mind.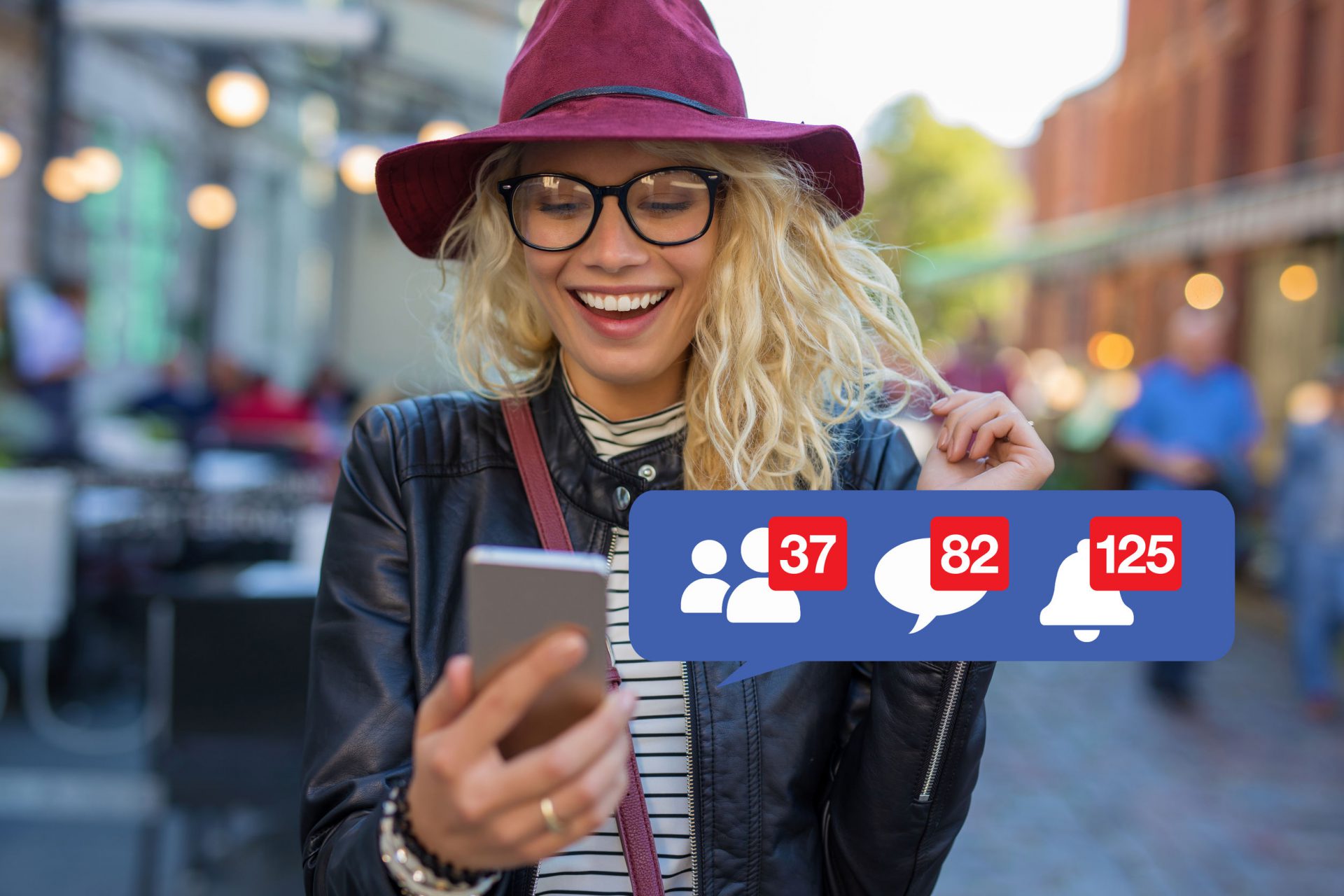 Spend Wisely
A little goes a long way when it comes to paid advertising on social media platforms, but that doesn't mean you should do so without a plan in place. In fact, boosting posts with no strategy is wasting your time, effort, and money.
We take into account a multitude of factors to ensure we're targeting the right audience at the right time with the right budget. When done correctly, you can experience a significant increase in reach, engagement, and leads!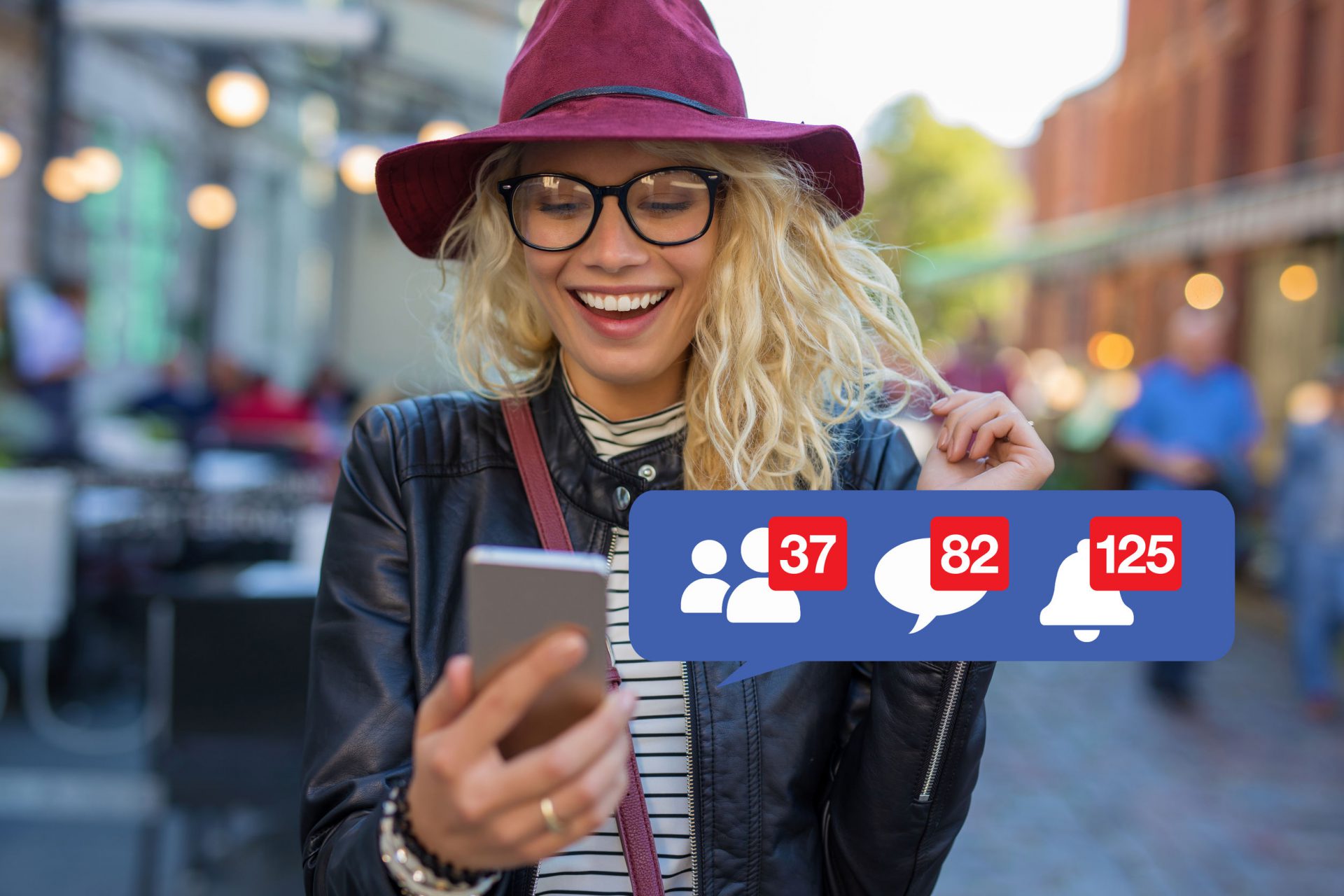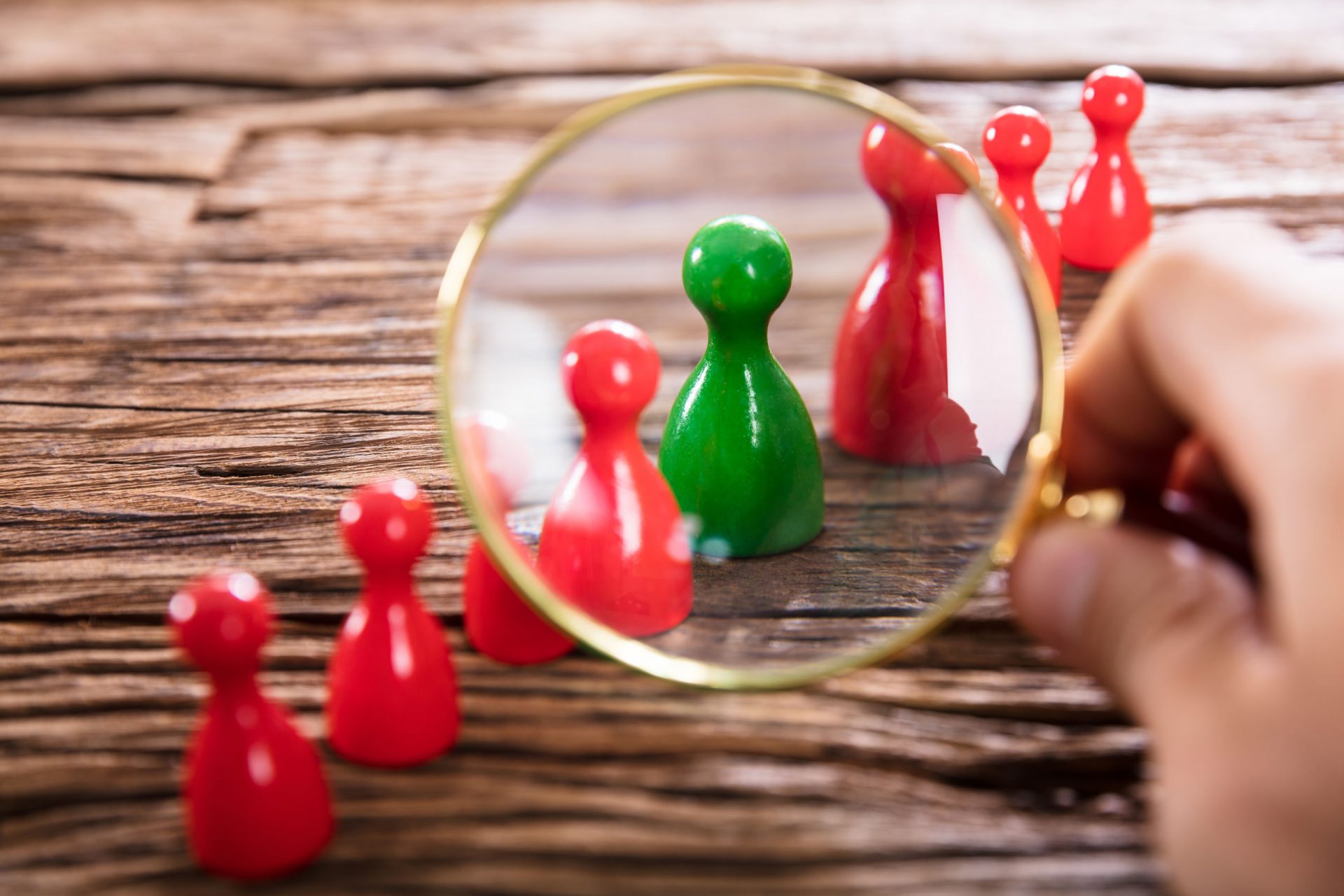 Gain Visibility
There are more than 3.8 billion active social media users, each spending more than two hours on social networks every single day. By being present on platforms where your audience spends their time, you can gain invaluable visibility and awareness.
Being fully present takes time, knowledge, and effort. Three commodities we know are in high demand for small business owners. Instead, let us focus on the likes, follows, and shares so that you can get back to doing what you do best—running your business.
"Should I be on every social media network?"
We don't believe in one-size-fits-all when it comes to your social media marketing strategy. We work with you to understand your business' goals, its target audience, and your investment to develop a custom strategy that works for you in your local market.
"Do I need to respond to comments and messages?"
We strongly recommend it! After all, these are hot leads that are interested in your business, products, or services. Engage with your followers to gain insightful feedback, answer common questions, and provide great customer service. Your clientele will thank you!
"What's better: organic or paid?"
Well… both. Organic and paid social posts, when combined with a strategic direction, can drive engagement and conversions for your business on social networks. One without the other isn't nearly as effective as a combination of the two, which is why we work with you to build a custom approach for optimal results. 
It's time to find success in your digital marketing efforts. What's stopping you?