Let us help you make educated decisions with your marketing dollars based on real results.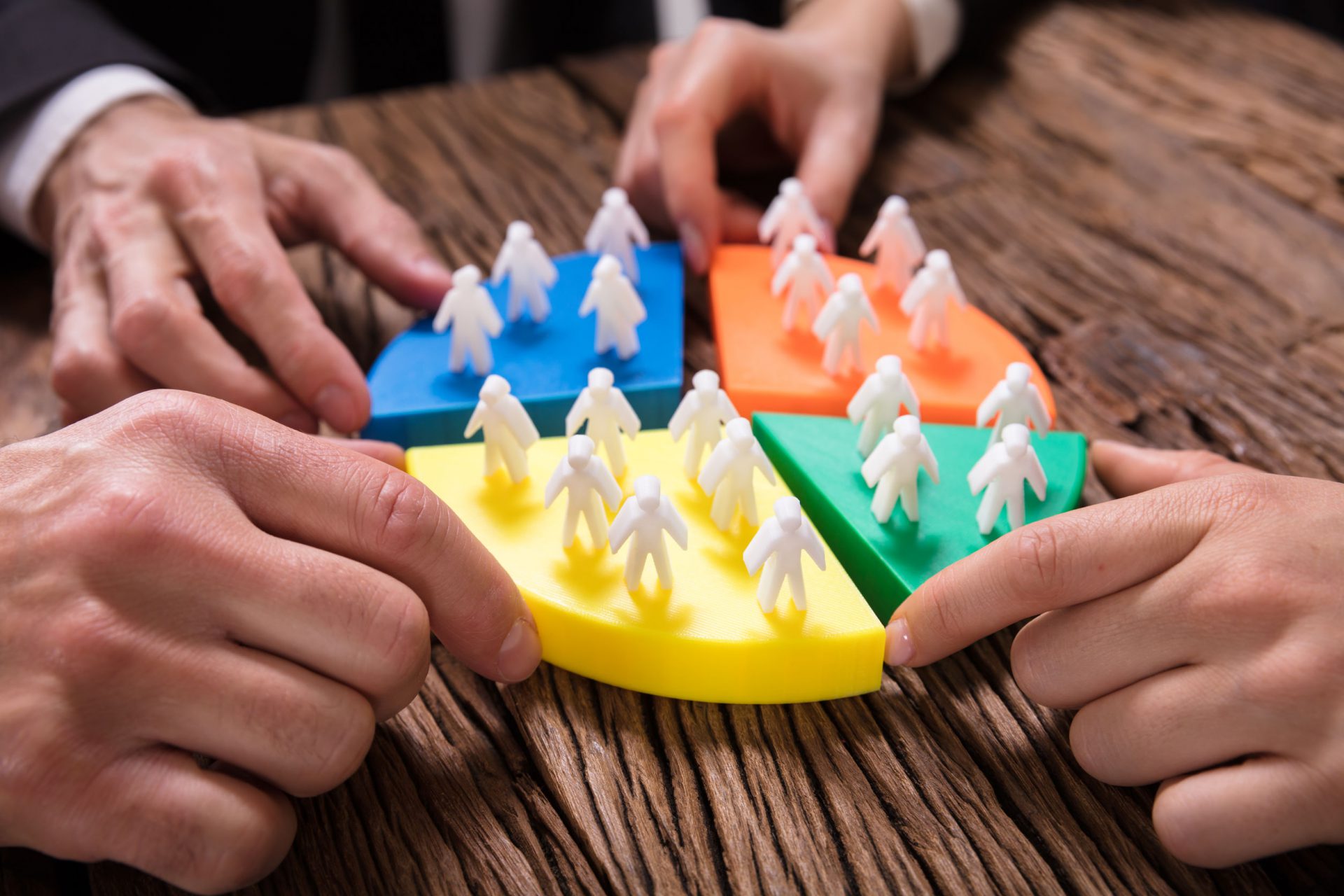 Improved Segmentation
Do you know where your leads are coming from? If you did, you could understand exactly which outlets and which ad creative are working for you. Wouldn't that make allocating advertising dollars so much easier?
Our Call Tracking solutions can help you do just that. Identify exactly what works for which audience on which platform, and start spending your budget far more effectively than ever before.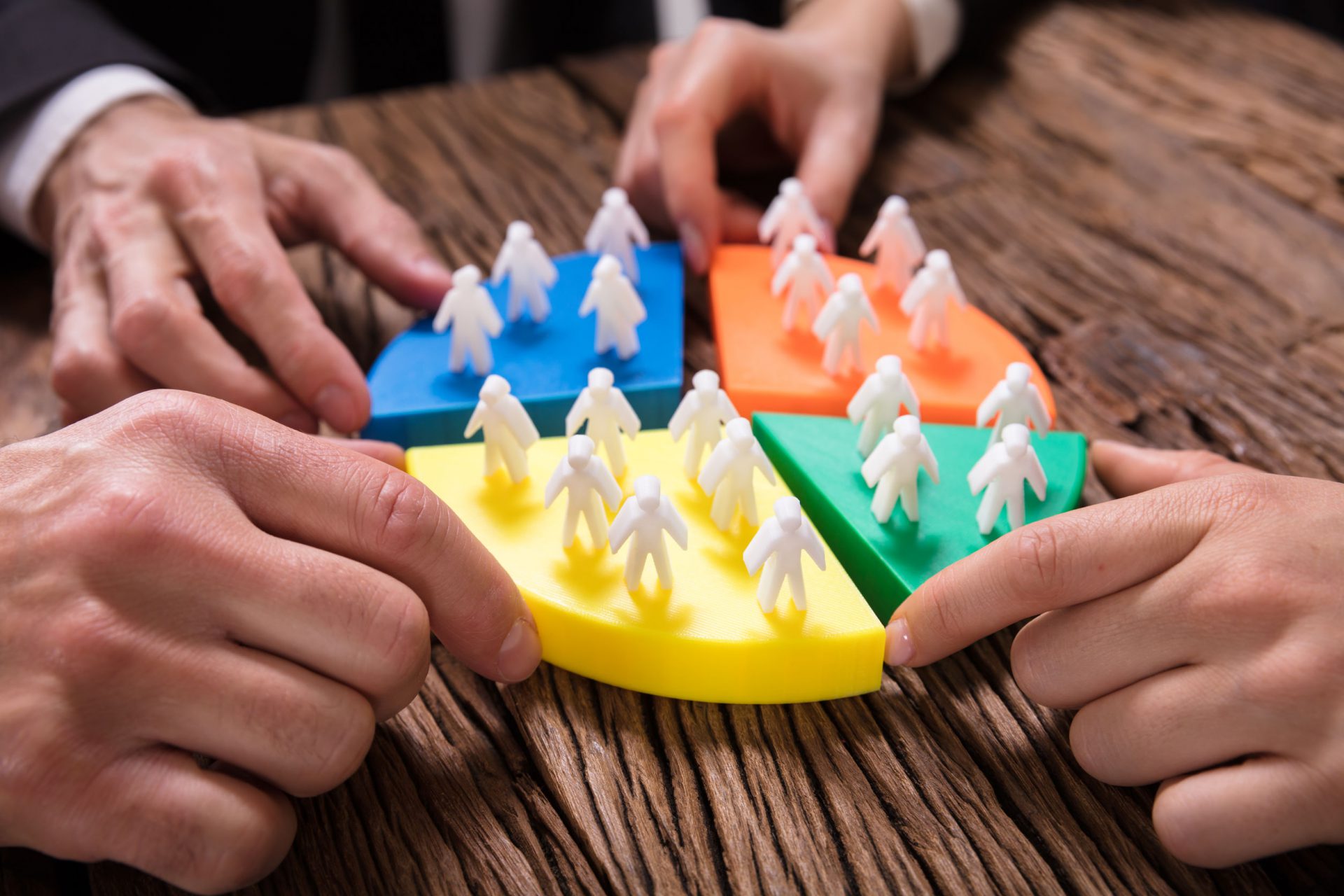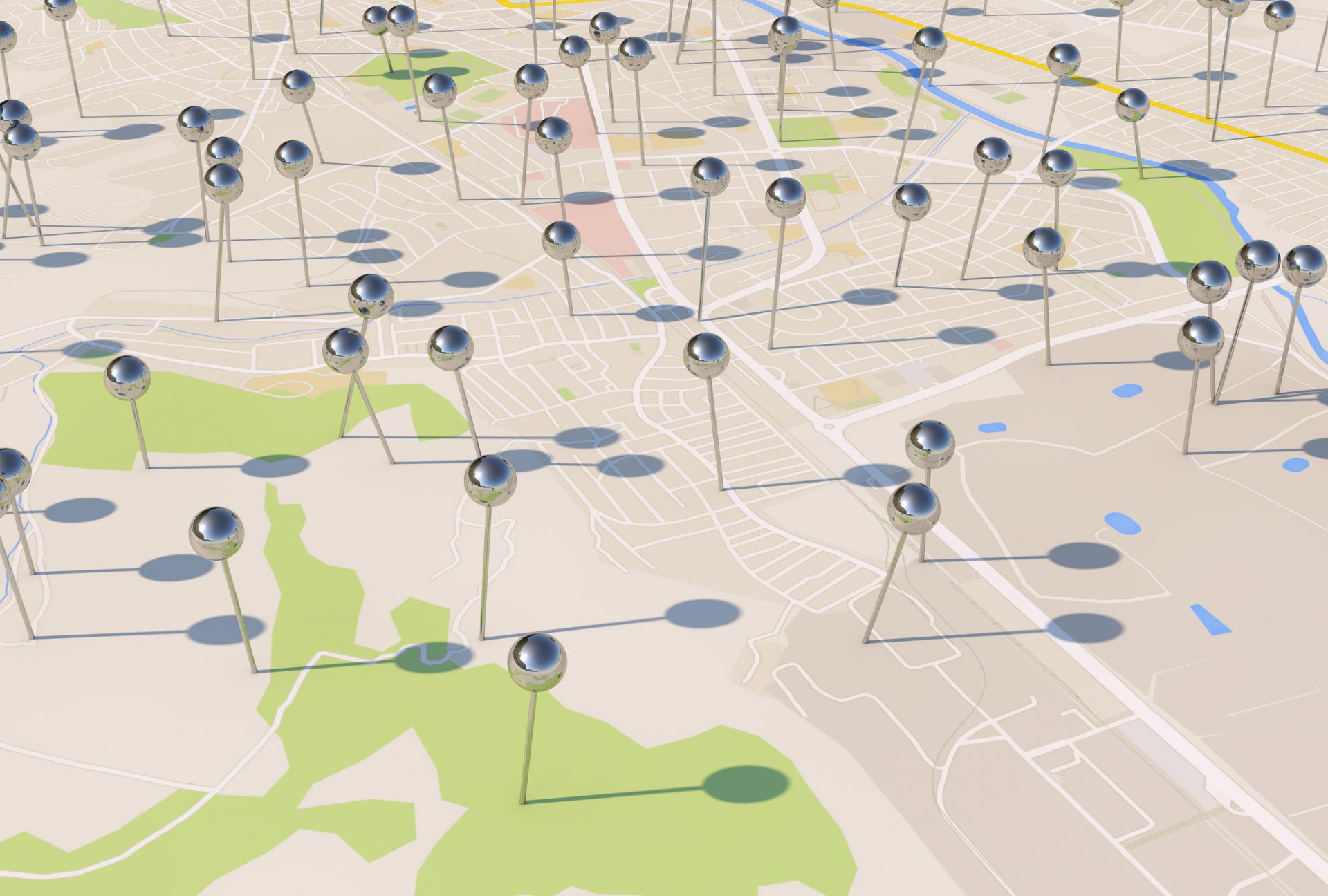 Better Tracking & Measurements
Demonstrating return on investment just got easier with call tracking. It allows you to test out multiple versions of ads on different platforms to see just how each one delivers for your business in your local market.
We'll integrate various call tracking numbers in different kinds of advertising so that you can invest where you know you'll get positive results. When you leave it to us, it's that easy!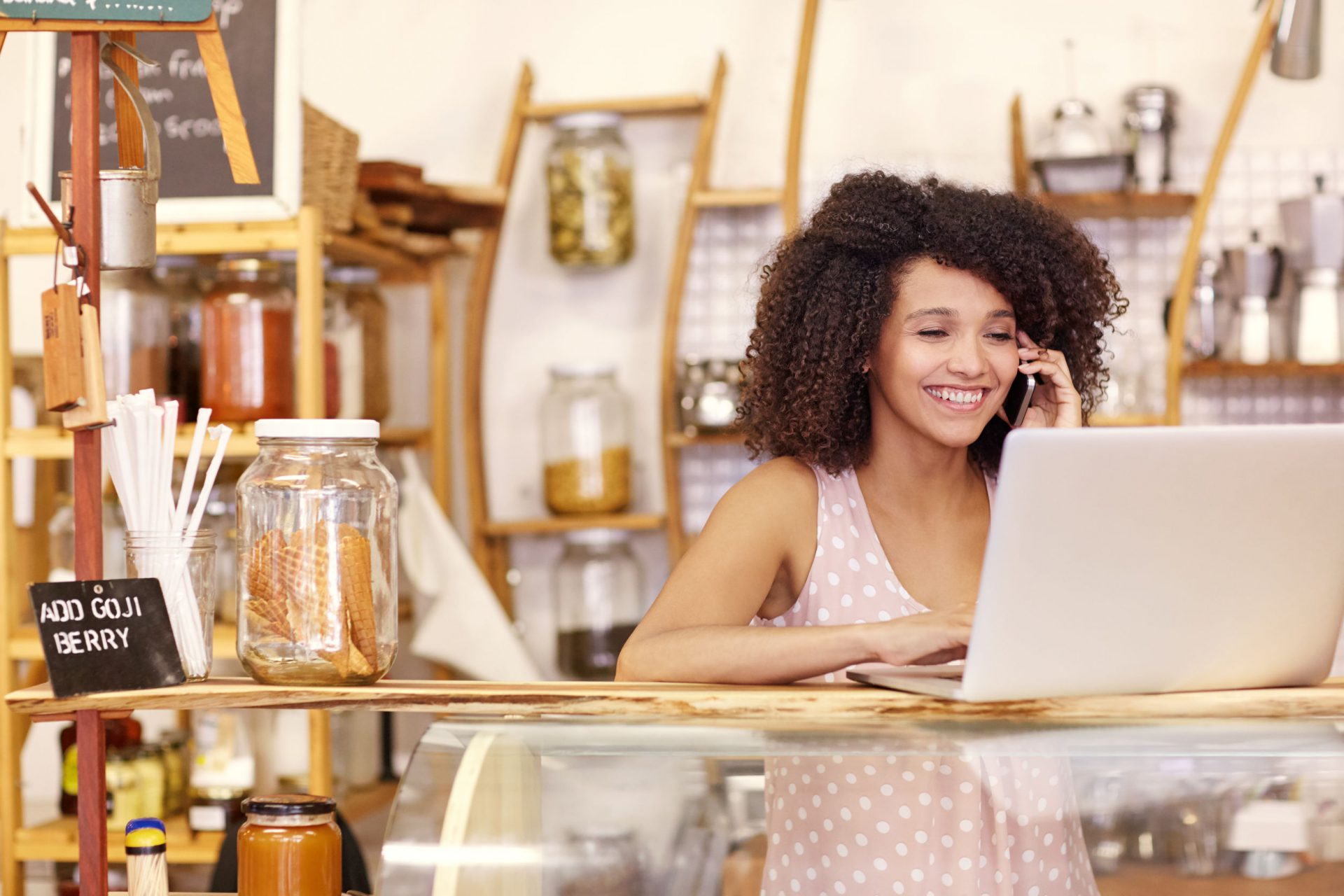 Enhanced Customer Service
Call tracking provides you with in-depth information on the calls your business is receiving. With the right tools, you can start to understand when customers are calling, how your staff is serving them, and so much more.
Based on these insights, you can adapt your marketing collateral, add more staff on peak hours, and train your team to handle common questions more effectively. Believe us, your customers will thank you for adopting this solution.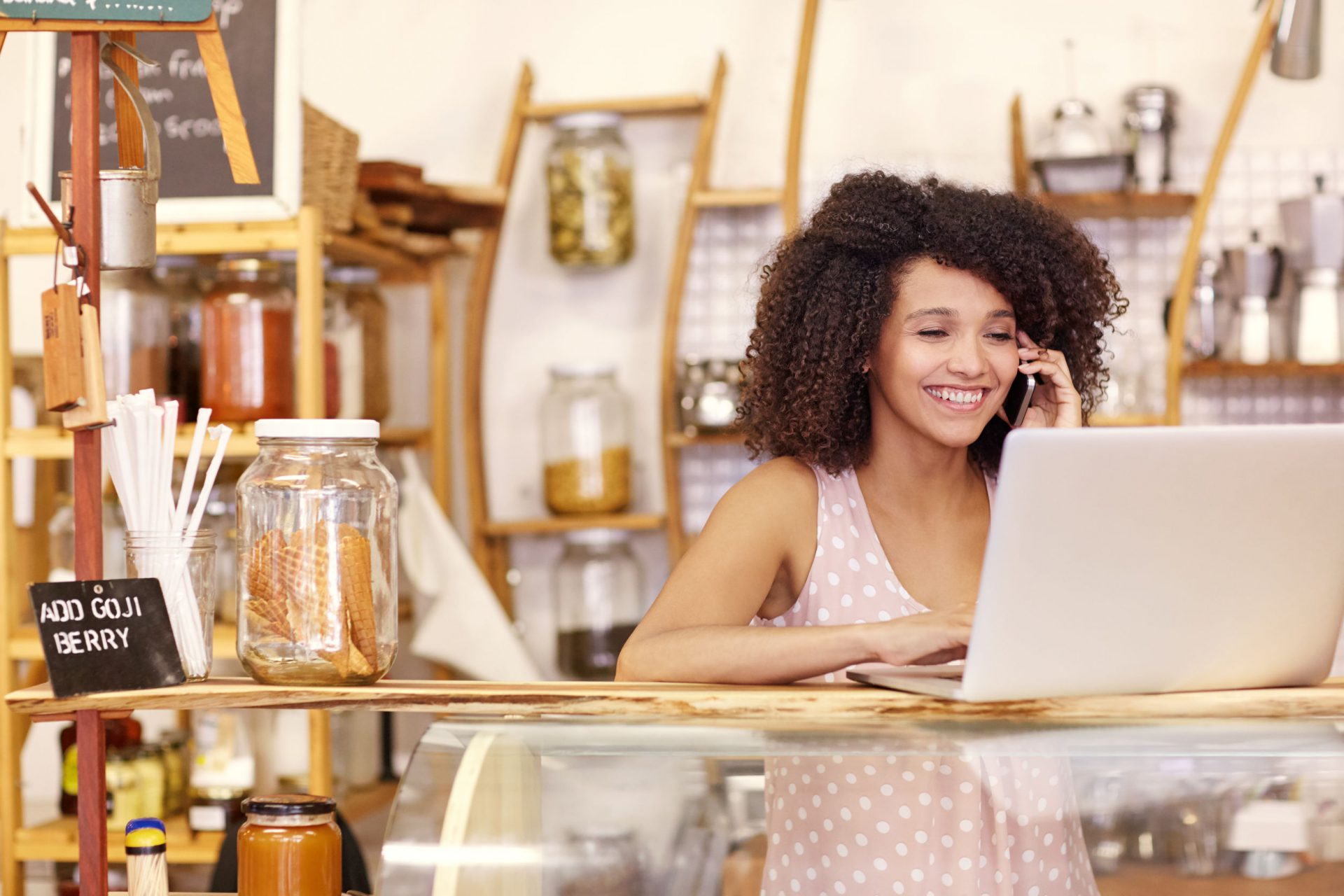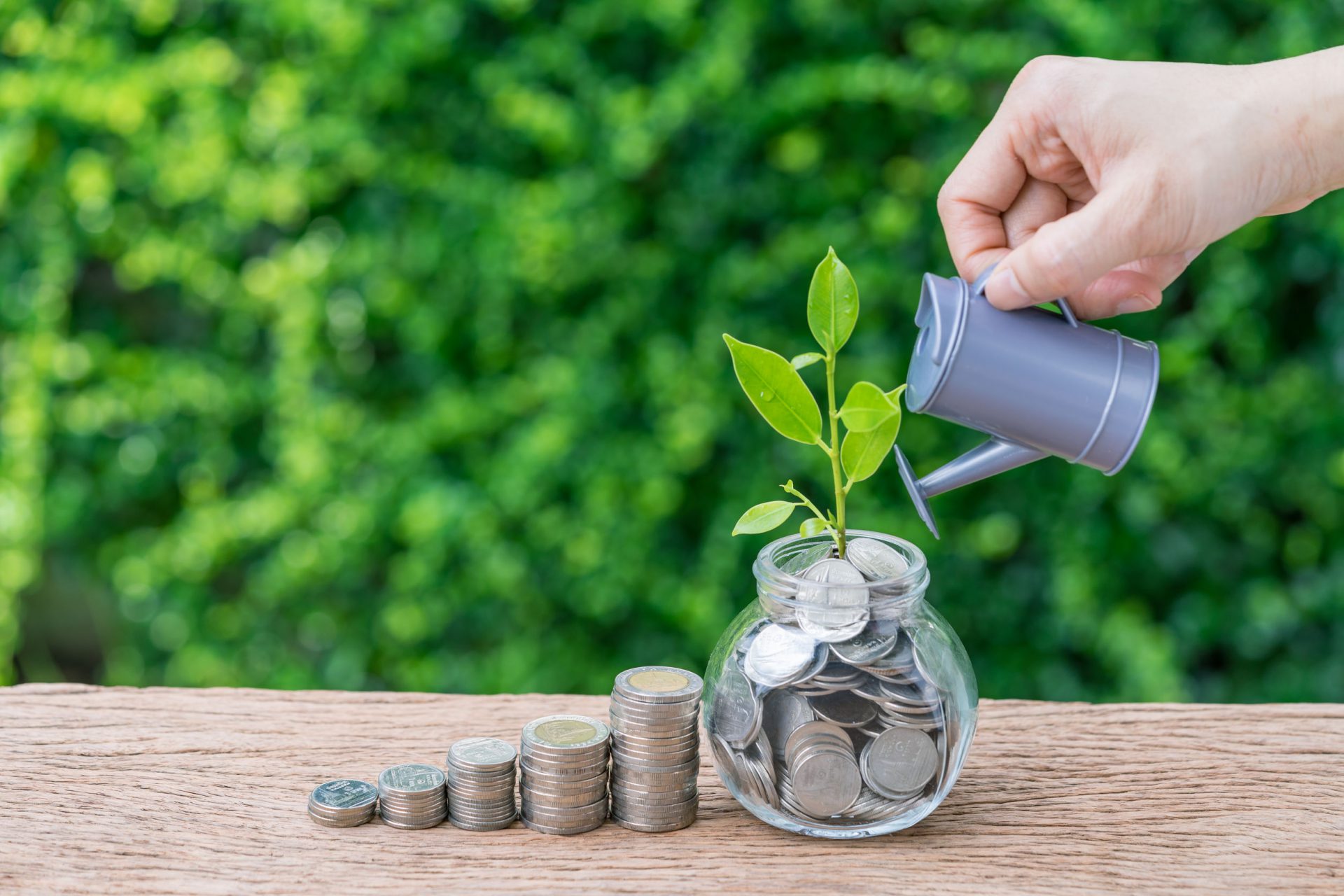 Optimized Sales Journey
Have you ever wondered where your leads drop off the sales journey? Call tracking helps identify exactly why you didn't close those leads so that you can adapt your process and improve your close rates.
By understanding exactly which ad your caller viewed, we can help you personalize your sales calls and improve your likelihood of turning a prospect into a customer. Talk about customized service!
"What kind of information will I get about my customers?"
This solution helps you dig deeper into your ad analytics, whether traditional or digital. We'll help you understand which of your inquiries are first-time callers, qualified leads, and more. We can even determine the total number of calls associated with specific ads and the average length of each call. All of this data can help you better understand your leads so that you can close more of them.
"Can I record my calls?"
Absolutely! At no additional cost to you, we can set up a call recording feature to automatically record any calls received from your tracking numbers. Once the call ends, it will be available for review in your call log, allowing you to review it and glean any important information or insights from it.
"Will it track calls from my radio, TV, or newspapers advertisements too?"
As long as you incorporate a tracking number in your advertisement, our call tracking tools will document it. This solution helps you understand how your overall advertising strategy is working so that you invest more or less, based on the data-driven results. 
It's time to find success in your digital marketing efforts. What's stopping you?