We'll work with you to design and create a site that is all your own so that you can focus on growing your business.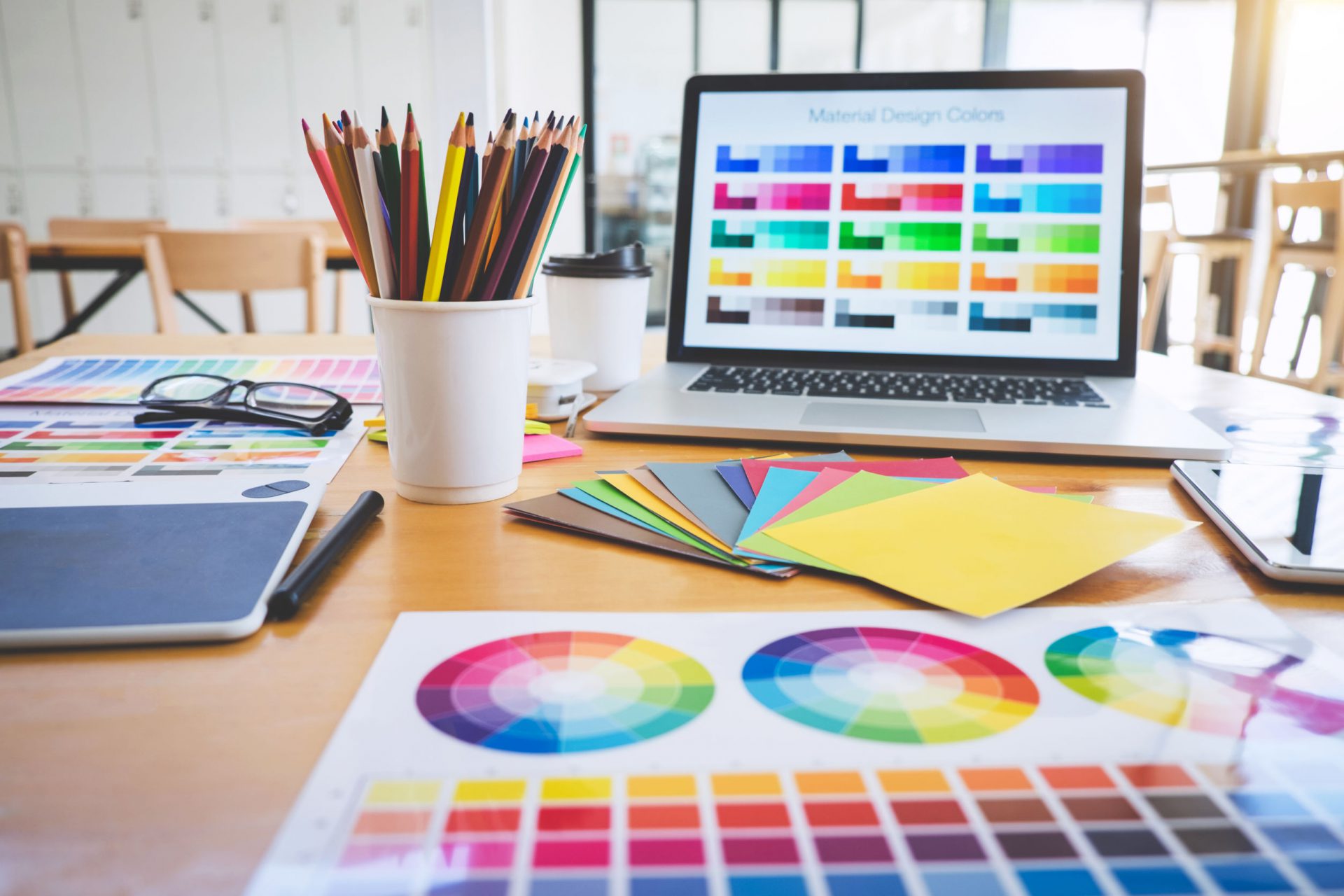 Work With Our Team
Customers will form an opinion about your website in 0.05 seconds and we're ready to help ensure it's a positive one! With an RP2 website, you can showcase the unique history of your business and the services you provide while inspiring your customers to get in touch with you so that you can build your business and drive more sales.
 Not computer savvy? No problem! Our team of professional designers and developers will work directly with you to turn your vision into a reality. We'll use your information and your images to build a site that is uniquely yours.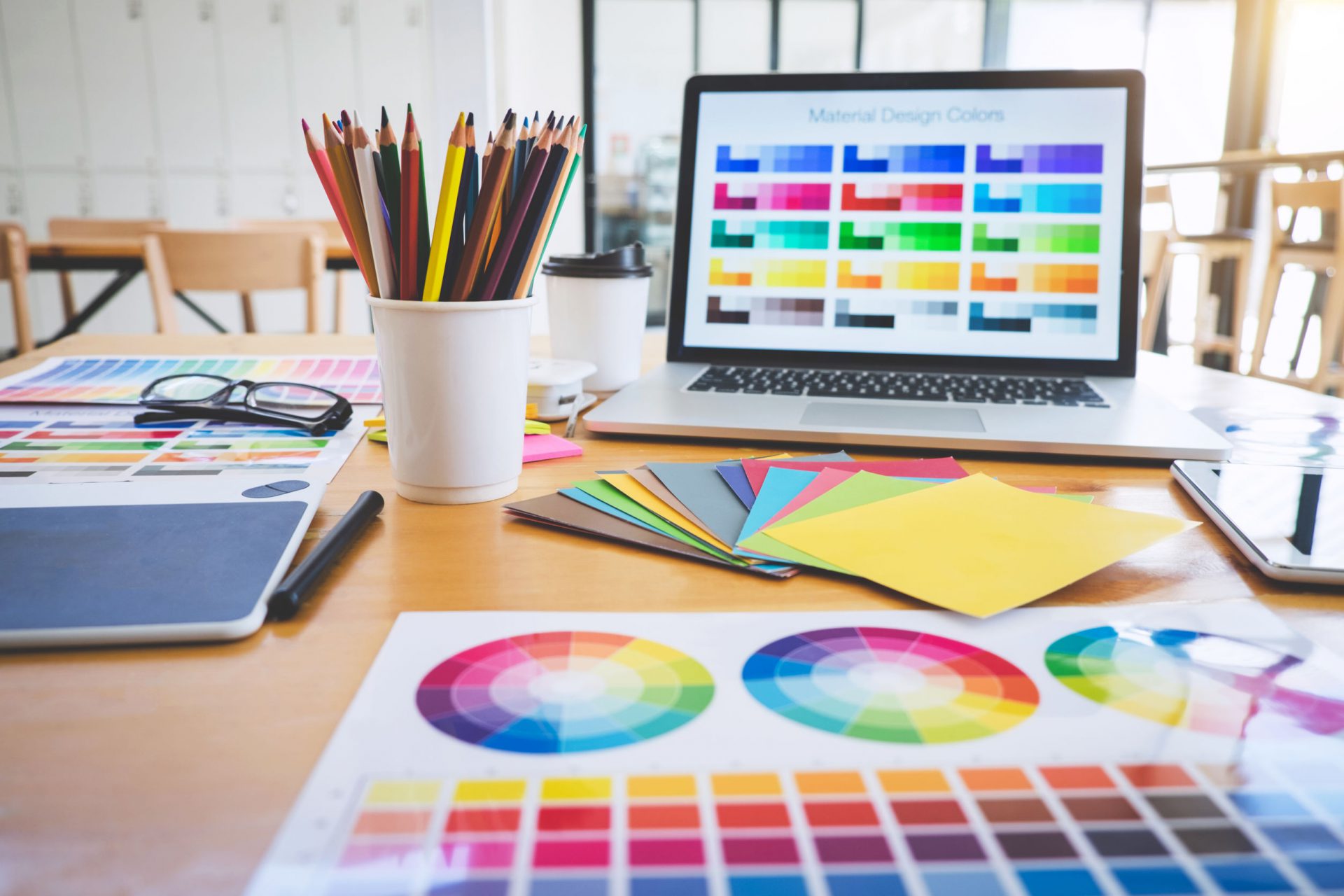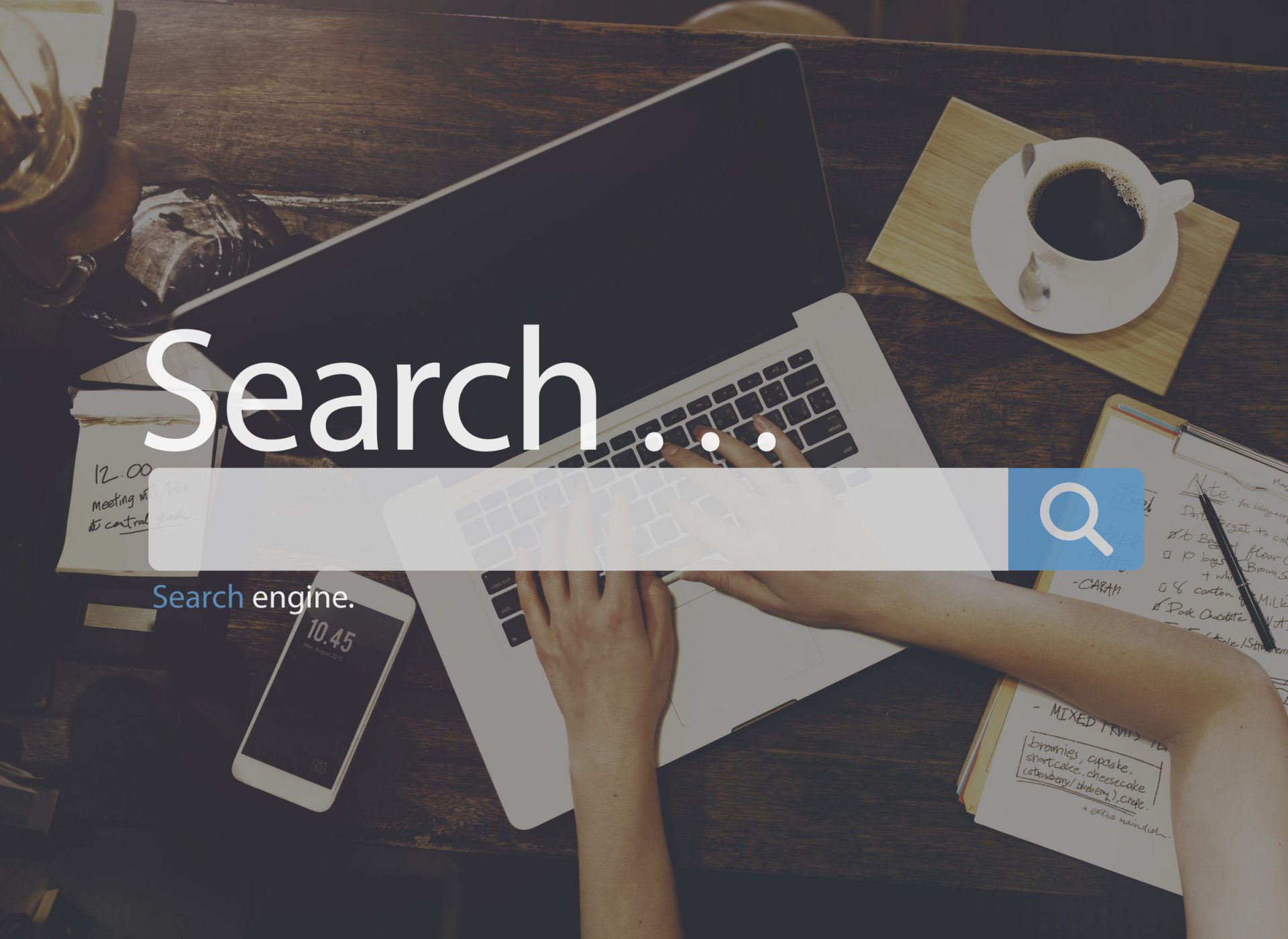 SEO-Friendly
What good is a website if no one can find it? All of our websites are created to be SEO-friendly for every major search engine. Show up in search results, attract customers, and grow your business. It's that simple!
At RP2, we're known for our search engine optimization expertise, and we're happy to share that with our clients. We connect small businesses to the online world so that you can reach new customers and grow.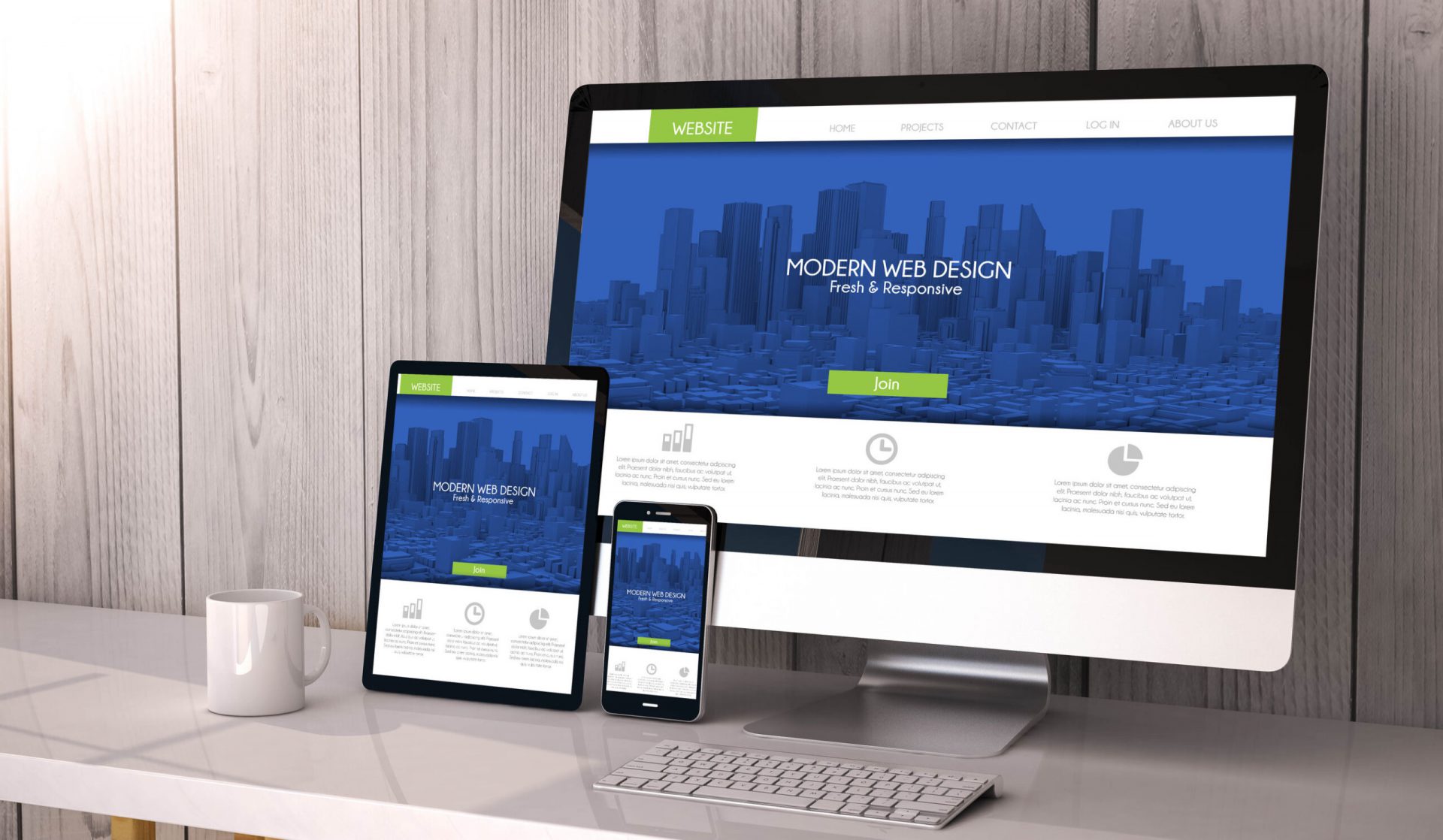 Optimized For Mobile
Have you ever accessed a website on your phone, only to face long load times, a messy layout, and ads that get in the way? With over half of your potential customers viewing your website on their phones, this situation is a deal-breaker for most.
In fact, the majority of customers expect your site to look better on mobile than it does on a desktop. RP2 will optimize your website for mobile users, making sure your customers can easily find everything they need before making a purchase.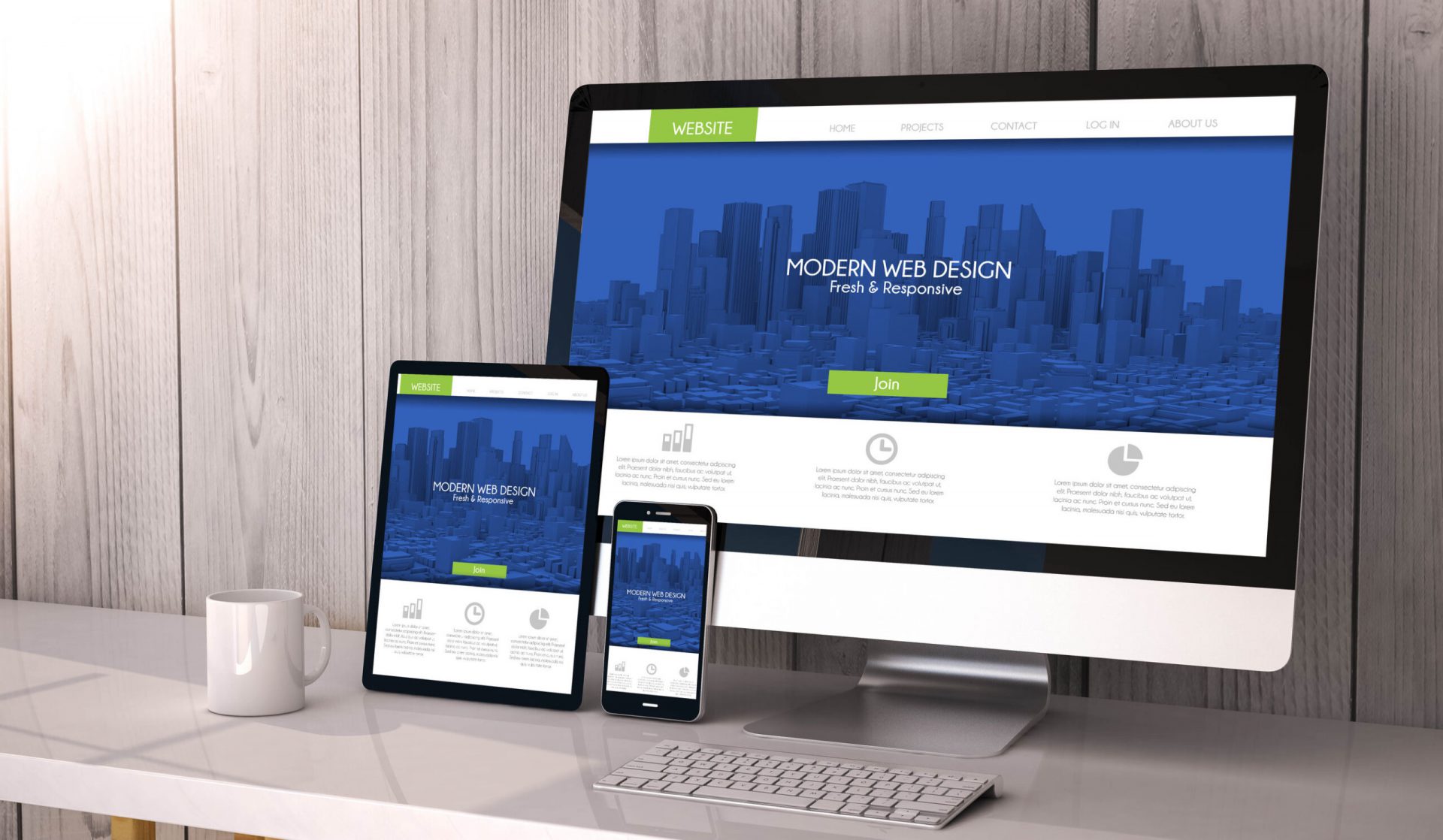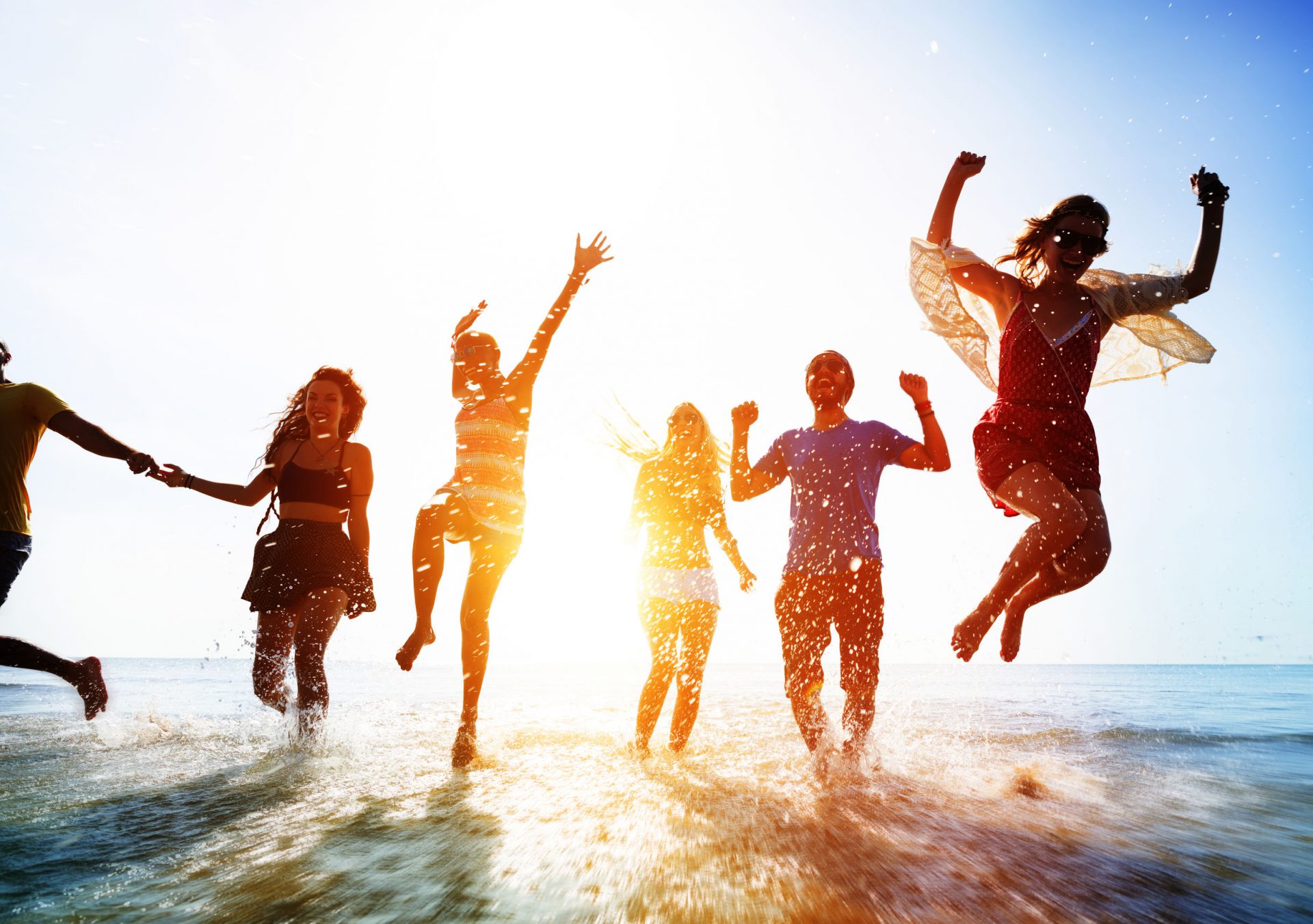 Total Freedom
Unlike some other website providers, we'll never hold your site hostage. We'll design your website with WordPress, the most commonly used website building platform, and host it on your own domain. We'll even take care of any updates or backups, so you don't have to worry about a thing.
Other website companies embed custom coding which makes it hard to maintain your site yourself, but at RP2, we believe that your website is your own. Host the site yourself, or have us do it for you—it's completely up to you!
"Why do I need a website for my business?"
Nearly 90% of customers research products online before buying, and if your business doesn't have a website, you're losing out on those potential sales. RP2 will help your business get online, so you can start connecting with your customers where they spend their time.
"Can't I just build a website myself?"
If you want to spend hours designing a website on your own, absolutely! But if you'd rather hand the reins over to our team, we're here for you. We've got the experience and expertise needed to make your website and your online reputation look great.
"What does SEO-friendly mean?"
SEO, or search engine optimization, refers to using specific keywords and phrases to help your website be seen by search engines. We design all of our websites with SEO in mind, to help your website stand out from your competition.
It's time to find success in your digital marketing efforts. What's stopping you?